SWAP ONNI
DECENTRALIZED EXCHANGE BETWEEN ONNI AND BITCOIN, BITCOIN CASH, LITECOIN, ETHER, ERC20 TOKENS, DASH, ZCASH & OTHER CRYPTOCURRENCIES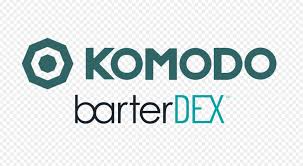 KOMODO BARTERDEX PLATFORM active
is an advanced peer-to-peer decentralized exchange that conducts crosschain swaps between most existing blockchain cryptocurrencies. This means that you can enjoy seamless exchange between ONNI and BTC, ETH, LTC, BCH, ZEC, DOGE, BTG, DASH, OMG...etc. To get BarterDEX, go to the
Official Download for BarterDEX 1.1.0 or latest release.
For advanced users, simply use the following commands on your command window:
git clone https://github.com/KomodoPlatform/BarterDEX.git
cd BarterDEX
git checkout coinsdb
git pull
npm install
npm start
DECENTRALIZED EXCHANGE BETWEEN ONNI AND ETHER/ERC20 TOKENS
To start on these Exchanges listed below, you need METAMASK online wallet or offline Hardware Wallets like Ledger, Trezor.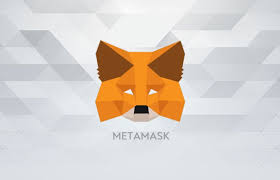 METAMASK
is recommended for ETH/ERC20 swapping or exchanges due to its security. It is easy to learn and use. Go to
Metamask Website
and choose your browser with the accompanying guides. You can use Metamask as a standalone or in combination with
MYETHERWALLET (MEW)
to perform more functions like sending ERC20 tokens. After trading with online Metamask, it is recommended to store your ONNI and ETHER in an Offline Wallet like
MYETHERWALLET (MEW)
, Ledger and Trezor Hardware Wallets.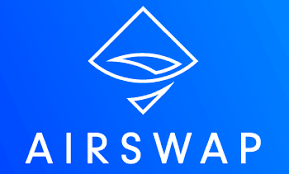 SWAP ONNI HERE pending update

TOKENJAR PLATFORM active
- A decentralized exchange that conducts atomic swap on ethereum blockchain. You can swap between Onni, Ether, and any ERC20 token.
---
---
---
If you need any form of help, you are welcomed to reach us by Email or connect to our Discord Channel for assistance.